d&m -- Favre // May // TriTop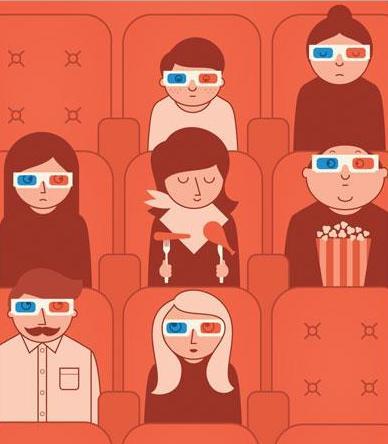 series dinner and a movie (***no dinner served)
doors 20h, start 20h30
Laurence Favre screens her short film Nwa-Mankamana (30mns, French with English subtitles)
https://vimeo.com/laurencefavre
About Laurence: Born in La Chaux-de-Fonds, Switzerland in 1979, she studied sociology and photography in Switzerland and Portugal. In 2012 she completed a Master of Arts in Film, major in Direction (ECAL / HEAD). She lives and work between Berlin and Geneva and is an active member of the artist-run analogue filmlab LaborBerlin.
Kitty May gives a presentation on "Sex Ed for Grown-Ups: The Art of Unlearning"
More about Kitty, here: http://kittymay.com/about/
TriTop perform in trumpet trio, with Liz Allbee (tp, electr.), Sabine Ercklentz (tp, electr.) and Birgit Ulher (tp, radio, speaker, objects) - using pitch, noise, and extended technique to create pop, hiss, whistle and drone-warbling landscapes ...
https://soundcloud.com/user-220136580
lizallbee.net/ // https://de.wikipedia.org/wiki/Sabine_Ercklentz // www.birgit-ulher.de/
+++++++
series 'dinner and a movie'
what is it?
in a distant part of the world, 'dinner and a movie' is a call for a night on the town - an evening of pleasure, curiosity, enlightenment, frivolity, engagement and more. at its core lies an exceptional variety of stimulations - from food, beverage, the new restaurant you've wanted to check out downtown, conversation, a film, the late-night ice cream joint next to the sleek wine bar, and whatever might happen thereafter. our series hopes to recreate this multitude of informations, but on terrain that is decidedly more bizarre. there won't always be a movie. and you'll probably never get dinner. but we promise your brains will be tantalized in more ways than one.