PHARMAKON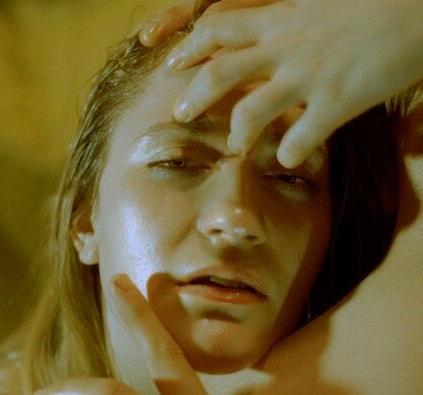 Puschen präsentiert:
PHARMAKON live
new album: "Contact" (Sacred Bones, March 2017)
pharmakon.bandcamp.com
Doors 20:00, Start 21:00 | @facebook
pre-sale@koka36: 12 € + fee | at the door: 15 €
Margaret Chardiet was born and raised in New York City. As a founding member of the Red Light District collective in Far Rockaway, NY, she has been a figurehead in the underground experimental scene since the age of seventeen.
The release date of "Contact" marks the ten-year anniversary of Margaret Chardiet's project, Pharmakon. While working on her newest release, she began to evaluate the project as a whole. Though the content of each record has been very different and specific, the pervading question, which has underlined them all, is what is means to be human. Her last album, "Bestial Burden", focused on the disconnect between mind and body, looking at the human as an isolated consciousness stuck inside of a rotting vessel. For "Contact", she wanted to look at the other side of the spectrum — the moments when our mind can come outside of and transcend our bodies.