Anja Weber
Submitted by
caribu
on Tue, 2014-09-23 23:03.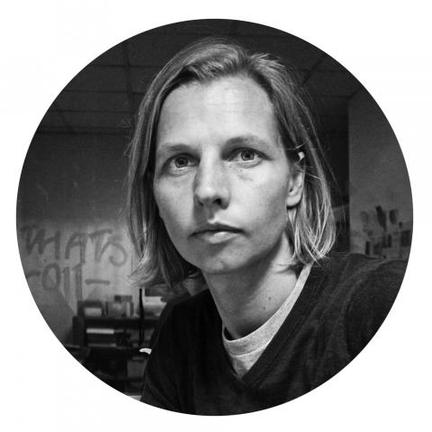 Anja Weber is a photographer and video artist. She studied photography in Dortmund (D) with Arno Fischer, in Exeter (UK) with Jem Southam and in New York with Ann Chwatsky and David Armstrong. She was a Fulbright scholar at NYU and the International Center of Photography. Subsequently she assisted artist Lyle Ashton Harris in New York. Today, Anja divides her time between her art practice and editorial photography assignments. She received grants from the European Union, Fulbright commission, i.a. Anja's work has been included in numerous exhibitions, mostly in Europe. She lives in Berlin.
Anja produces her works in series and in un_disciplinary and collaborative ways. Questions on re_presentation_identities_localizations and space as well as their interconnections are important aspects of Anja Weber's artistic production. Reflecting upon both, forms of performance and assertions of realism in photographic depictions is another aspect of her practice.