Arnold Kasar /// Tonia Reeh /// (solo piano night)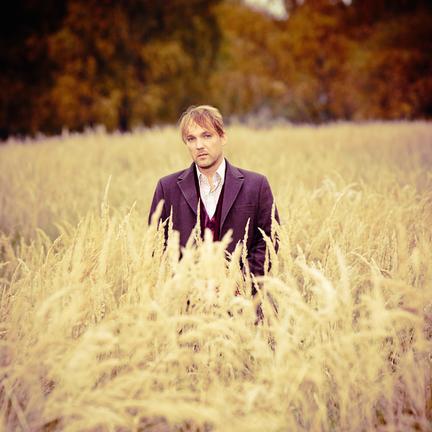 two solo piano sets:
Arnold Kasar
(Sonar Kollektiv / new album: "Inside Devils Kitchen")
kasarmusic.de
insidedevilskitchen.wordpress.com
Tonia Reeh
toniareeh.de

Doors 20:00, Start 21:00.
"ausland happily announces...": A special solo piano night, strictly unplugged, with Arnold Kasar and Tonia Reeh, who'll perform on auslands Ibach-baby grand, which sounds so incredibly beautiful in the space without amplification!
About his brand new release "Inside Devils Kitchen", which comprises eleven piano improvisations, Kasar writes: "I don't think I've ever sounded as authentic and direct as on these recordings because they're all improvised out of nothing, created in the place where I grew up. From here the road could lead in many directions. New songs, maybe new sounds on another piano, but this is the foundation. Purity and tranquility. I went back to the beginning so that I could keep going forwards."