auslandsfilme - anouk de clerq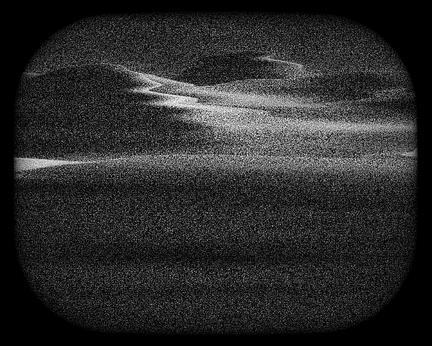 Screening of films by & artist talk with
Anouk De Clercq
portapak.be
programme:
"Building" (2003)
"Oops wrong planet" (2009)
"Thing" (2013)
"It" (2017)
Doors 20:00, films 20:30 | 5 EUR | @facebook
One of Belgium's most distinctive and acclaimed artist-filmmakers, this special screening and in-conversation event celebrates the remarkable short film work of Anouk De Clercq. Emerging from a universe of primordial darkness, her images oscillate in the space between the formed and formless, creating and disintegrating in subtle worlds of emanating light. Luminous worlds, architectures and landscapes exist in creative flux, in moments of contact and release, mirroring the hidden apparitions of the psyche. They seem to penetrate what lies beneath the world of forms, drawing us into a speculative space between the visible and the imaginary. Films in this programme include Building (2003), Oops wrong planet (2009), Thing (2013) and It (2017).