D/B presents: Loscil // aus + Clara Hill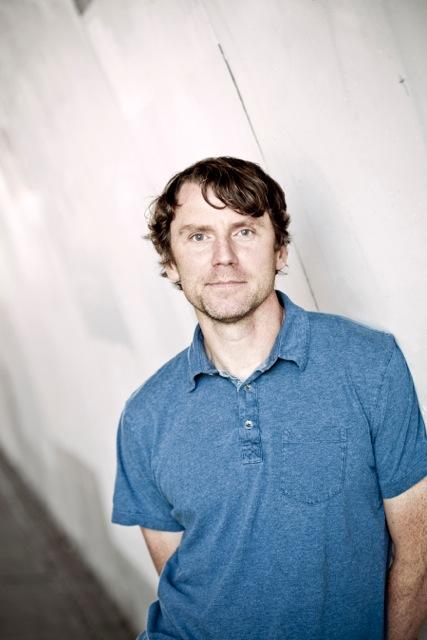 Digital in Berlin Music Salon presents:

Loscil (Canada / Kranky)
new record: 'Sketches from New Brighton'
aus (Japan / flau) + special guest Clara Hill
doors 20:00 h / concert 21:00 h.
VVK @ KOKA36: 8 €
Abendkasse: 9 €
Digital in Berlin happily present their next Music Salon with Loscil (Kranky/Ghostly) from Canada and aus (flau) from Japan.
It is Loscil's first European tour since touring with 'Stars of the Lid' in 2002, and will be in support of his recent release 'Sketches from New Brighton'.
aus is the solo project of Yasuhiko Fukuzono of Tokyo. Fukuzono has gained attention worldwide through his skillful and delicate sound production, exquisitely combining electronics with sounds from daily life. He will join, for the first time, Berlin based voice Clara Hill for two Songs on stage.
CHECK OUT D/B FOR MORE INFO, SOUNDS & VIDEOS.