event cancelled: [touched, pushed and moved]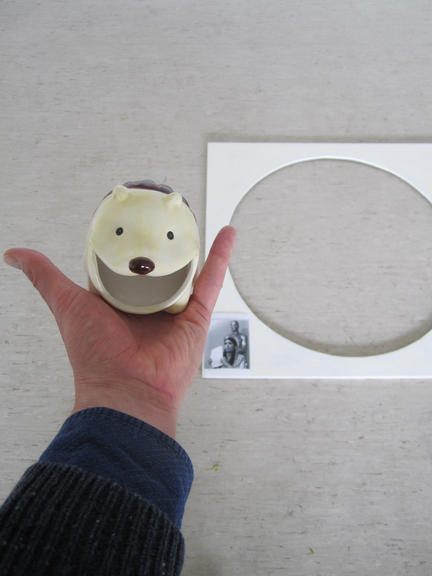 the event has been canecelled!!
doors: 7pm, begin: 8pm (no late entry!)
Performance by Stefan Pente
The visual artist and performer Stefan Pente creates abstract objects and object coalitions that he uses performatively to develop temporary architectures and landscapes to navigate through and to build narratives about identification, categorization, localization and memories—personal as well as collective—that he cannot address elsewhere than outside of language. In his performance, text, object coalitions, images and movement in space will let questions of his explorations emerge: How is one touched and moved by images (pictures, narratives, memories, imaginations) that are so horrific, beautiful or outlandish that ones jaw drops or, as is said in German—dass einem die Spucke wegbleibt? What movement is evoked by such a touch and where does its propulsion come from?