Hannes Teichmann
Submitted by
florian
on Tue, 2023-08-01 16:25.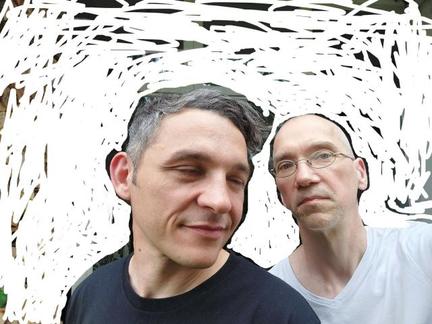 Hannes Teichmann ist seit 1995 als Produzent, Musiker und DJ in verschiedenen musikalischen Genres aktiv. Bekannt ist er vor allem durch seine Arbeit mit seinem Bruder Andi Teichmann als DJ-Team und elektronische Live-Formation Gebrüder Teichmann sowie den Labels festplatten und NOLAND.
+++ english +++
Hannes Teichmann is active as a producer, musician and DJ in various musical genres since 1995. He is mostly known for his work with his brother Andi Teichmann as the DJ-team and electronic live-group Gebrüder Teichmann and their labels festplatten and NOLAND.
hannesteichmann.wordpress.com/
gebruederteichmann.net
noland.fm