Håvard Wiik
Submitted by
caribu
on Wed, 2011-09-21 02:24.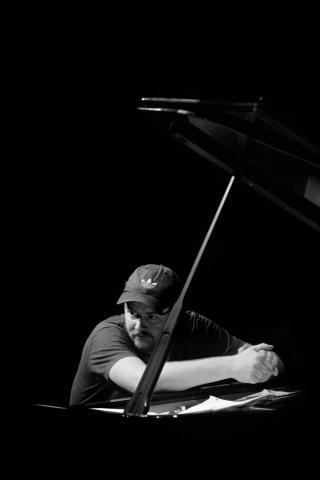 Håvard Wiik (1975) studied jazz and composition at the jazz department at Trondheim Music Conservatory. He is one of Norway's most respected and profiled jazz pianists. He has for more than a decade been a member and founder of several the most important Norwegian ensembles (Atomic, Element, Free Fall) and he's also a been first choice in accompaniment of several international jazz greats. He has toured all over the world with these groups. In 2004 he had the honourably role as 'artist in residence' at the Molde international Jazzfestival in Norway. In 2006 he also received one the greatest acknowledgement for a Norwegian jazz musician, the Kongsberg Jazzfestival's 'Vital-prize.
IN 2007 he relocated to Berlin where he works with people like Axel Dörner, Michael Thieke, Jan Roder and Antonio Borghini.