Hommage an die schwarze Rose: Nico 80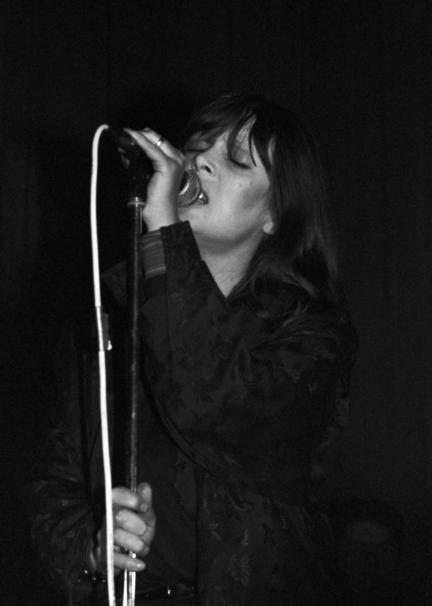 Readings, film excerpts, photos and music
on the occasion of Nico's 80th birthday.
with Lutz 'Lüül' Graf-Ulbrich
+ Werner Fritsch
Geöffnet ab 20:00 Uhr, Beginn 20:30 Uhr | 7 €
@facebook
Some are calling, some are sad
Some are calling him mad
No one is there
(No one is there/Nico)
Am 18.10.2018 wäre Nico, geboren als Christa Päffgen, 80 Jahre alt geworden. Deshalb wollen wir einen Abend um die Schauspielerin, Sängerin, Komponistin und Dichterin Nico gestalten. In Form von einer Lesung mit zwei Autoren, Filmausschnitten, Fotos, Musiken und Textauszügen wollen wir das Phänomen Nico umkreisen. Lesen werden ihr langjähriger Lebenspartner Lutz 'Lüül' Graf-Ulbrich und der Autor und Filmemacher Werner Fritsch.
Hommage to the Black Rose
Some are calling, some are sad
Some are calling him mad
No one is there
(No one is there/Nico)
Nico, born as Christa Päffgen, would have turned 80 on 18.10.2018. That is the reason why we want to celebrate the actress, singer, composer and poet Nico. There will be a reading by two writers, excerpts from films, photos, music, to focus on the phenomenon Nico. The authors who read will be her ex-partner Lutz 'Lüül' Graf-Ulbrich and the writer and filmmaker Werner Fritsch.