KRAAK showcase im ausland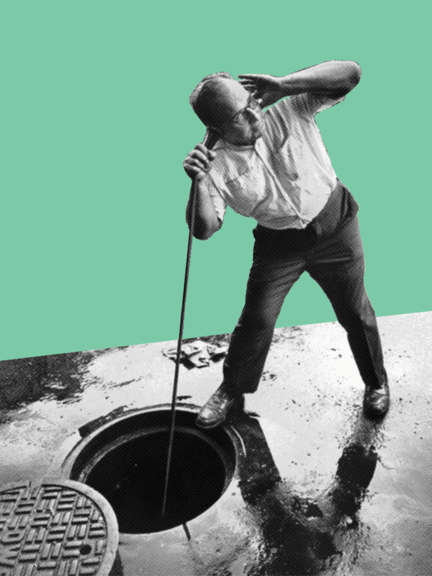 The Belgian label KRAAK presents excellence in disintegration with three of its finest bands:
Razen
freemusicarchive.org/music/razen
Hellvete
soundcloud.com/de-gek
Lieven Martens Moana aka Dolphins into the Future
edicoescn.bandcamp.com
Doors 20:30, concert 21:00 | @facebook
A platform for off-stream and experimental music, KRAAK has since the late nineties been a trailblazing force in the Belgium underground and beyond. Making its way to Berlin for the first time, the label will be presenting three of its finest bands in the ausland.
Razen is made up of Brussels-based duo Brecht Ameel and Kim Delcour and brings improvised, minimalistic melodies that can be situated on the verge of old folk music, classical contemporary and electronics. Using obscure, forgotten instruments such as the medieval shawm or the Swedish hummel in combination with vintage electronics, they create a raw yet subtle deep-listening experience that stirs the heritage of artists of the likes of Pauline Oliveros. The bands latest tour de force, Endrhymes, was released on KRAAK early 2016. In the four pieces that constitute the record, thriving on improvisation but with a compelling focus, Razen moves away from the characteristic drones from their last record to explore a new territory of melodic and psychedelic minimalism. For their concert in Ausland, Razen will be accompanied by bass-player Pieter Lenaerts.
Hellvete, flowing freely in the spheres of minimalism, drones and folk music, produces hypnotic ballads on harmonium and electronics. Hellvete is the solo project of Glen Steenkiste, a member of psych outfit Sylvester Anfang II and Bow Aether Group. His first solo album, De Gek, was released on KRAAK in 2009, followed by albums on labels like Funeral Folk (of which Steenkiste is one of the founding members), Crooked Tapes, Blackest Rainbow, Deep Distance etc. 'Steenkiste's music is like taking an endless shower of sunbeams - warm, comforting and mind-altering. Music that makes time stand still and focuses on shifting details and textures, but massive in sound and presence.'(https://degek.wordpress.com/)
Lieven Martens Moana, also known as Dolphins into the Future, combines field recordings and synthesized sounds to create intimate and meditative compositions. A playful blend of organic and synthetic elements is meticulously anchored in a sophisticated composition scheme. The result is a surreal picture, painted in a most contemporary language. Martens has released many albums under many monikers, including Music from the Guard House (2013) and Ke Ale Ke Kua (2010) on KRAAK.