Marta De Pascalis
Submitted by
Melodie
on Tue, 2015-10-13 13:15.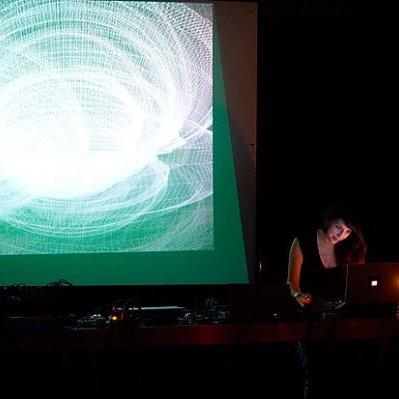 Since 2007, De Pascalis explores electronic music merging analog and digital techniques to space from algorithmic audio collages that combine polyrhythms, acid bass lines and samples, till the creation of vast sonic ambiences breathing of a warm analog sound. Her new live-set sees a combination of synthesizers and tape machines weaving a peculiar sonic environment that gradually evolves in deep polyphonic mantras with a typical Kosmische Musik style.
During 2014 De Pascalis has self-produced and released her first album "QUITRATUE", a masterpiece of new ambient music.
Coming in a beautiful handmade Silkscreened cover, the 12" LP will be part of the merch available at Session VIII.