Leticia Castaneda / A. Trocker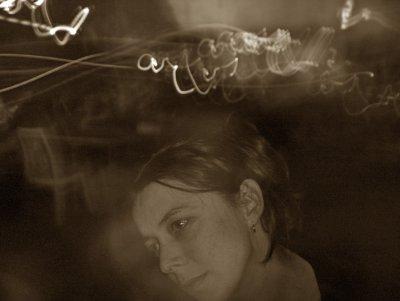 Leticia Castaneda
Leticia Castaneda is a sound artist from southern CA mixing together
field recordings, bedroom manipulations, iso booth experiment, and
simple self-built circuits. Drawing inspiration from classical modern
electronic composition, she offers a palette of audio explorations that
carry on the tradition of new electronic music and will reward the
discerning listener.
---
Geräusche – Gerausche und vielleicht eine Geschichte.
Eingefangen und sortiert, zusammengespielt und ineinandergemischt,
nicht um die reale, akustische Welt abzubilden, sonderen zu verschieben.