Trockenschwimmen 3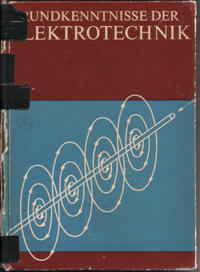 Dummie = 1) ein Projekt, dass Du Dir ausgedacht hast, um etwas zu lernen, was Du schon immer können wolltest 2) ein Miniaturprojekt, dessen Verwirklichung ein paar Wissenslücken deinerseits entgegenstehen (z.B. Performance, Konzert, …)
Trockenschwimmen = 1) Schwimmen ohne untergehen 2) ein Wochenende, an dem wir anhand dieser Dummies (s.o.) lernen/lehren/rausfinden wie es geht: z.B. löten, z.B. Mischpult belegen, z.B. Beleuchtungstricks ..

Wichtig: Wir machen das Ausland seit ein paar Jahren und haben viel gebaut, improvisiert und rausgefunden: Zeit zu teilen und weiterzulernen. Wichtig: Wir sind ein Low Tech Do it yourself Veranstaltungsort – also wir werden mit den einfachsten Schritten zur Lösung kommen!
Also: Wenn Ihr Lust habt teilzunehmen, schickt uns ein Projekt und Problem, damit wir den Workshop vorbereiten können, Material sammeln bzw. Lösungen suchen, falls sie uns selbst nicht klar sind. Es gibt keine dummen Fragen!
We learn/teach basic things about sound&light and we help realize your small project ! We like to solve problems, so if you are having a project in mind, but you dont know how to realize it, we find out together how it works and you will have the chance to try allot by yourself.
Or if you just want to take part - write us.
Please applicate until September 15th.


this time: prinicples of electrical engeneering