Peter Ablinger
Submitted by
caribu
on Sun, 2012-07-29 15:42.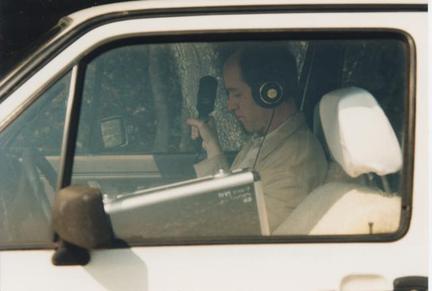 Peter Ablinger (born in Schwanenstadt, Austria 1959) studied at first graphic arts and later composition with Gösta Neuwirth and Roman Haubenstock-Ramati. Lives in Berlin since 1982, where he has initiated and conducted numerous festivals and concerts. In 1988 he founded the Ensemble Zwischentöne. His compositions have been performed at the Berlin and Vienna Festwochen, Darmstadt, Donaueschingen, and festivals in Istanbul, Los Angeles, Oslo, Buenos Aires, Hong Kong, London, New York.
Installations by Peter Ablinger have been shown in Linz, Köln, Wien, Graz, Berlin and Santa Monica over the last few years.
(shortened Text based on a Text by Christian Baier, translated by Bill Dietz)