raudio aasland #58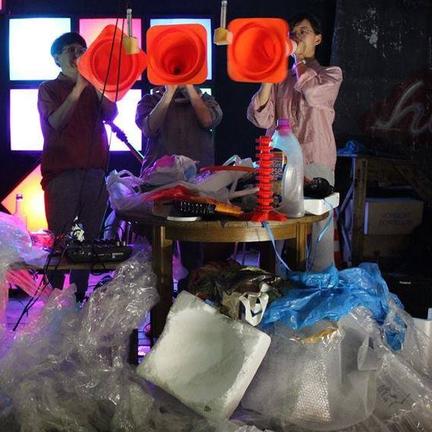 Radio show about "No Plug Sound Machine and The awful plastics" who played at ausland in November 2017.
Listen to the show on reboot.fm from 9.30 - 10.30 PM
reboot.fm
Freies Künstlerradio aus Berlin. Kunst, Diskurs & elektronische Musik Live aus dem Haus der Kulturen der Welt: UKW 88,4 MHz in Berlin & 90,7 MHz in Potsdam.