raudio aasland: Thalia Zedek Band live & talk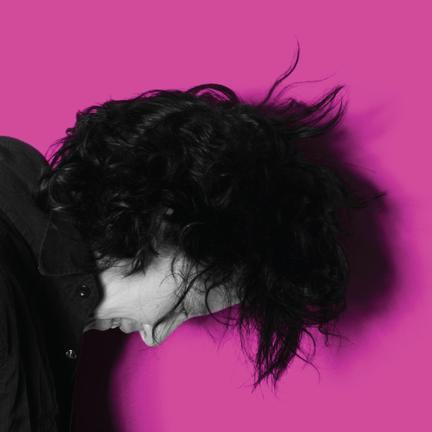 Been here and gone: live music & talk with Thalia Zedek
Thalia Zedek & her Berlin concert last week @ auslands monthly radio show on reboot.fm!
On March 5th, Thalia Zedek (Boston / US) presented her 2013 album "Via" and the brand new EP "Six" at ausland on the occasion of concert promoter amSTARt's 15th anniversary - together with her outstanding band on their first European tour since 2008!
We play live-recordings from the show & excerpts from our backstage-interview with Thalia: Before the concert, we've talked to her about her new record, being on tour, Berlin, collectives, venues...
start: 21:00h | listen: UKW 88,4 MhZ in Berlin | stream on reboot.fm