Rogelio Sosa
Submitted by Anonymous on Sun, 2015-05-10 11:42.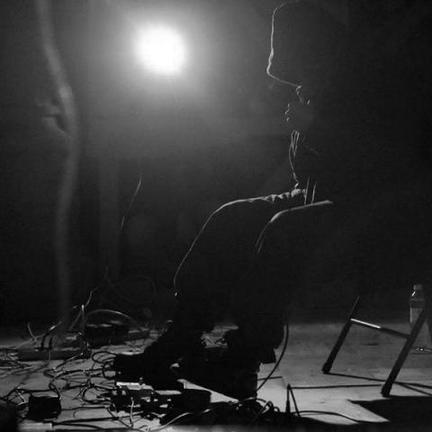 Rogelio Sosa (Mexico City, 1977) is sound artist, composer and promoter of sound art and experimental music. He began his studies in computer music at the Ateliers Upic in Paris and attended the Composition and Computer Music Course at the IRCAM from 2000 to 2001. In 2002 he pursued a masters degree at the Paris 8 University.
Since 2004 he lives in Mexico. He was curator and co-director of the Radar Festival from 2004 to 2007 and director from 2007 to 2010. Actually he is director of the experimental music festival Aural at the FMX - Festival de Mexico.
He has curated projects for the Decibel Festival, Transitio_mx 02, Instrumenta Oaxaca, Decibel, La Habitacion del Ruido, and the Rawbits festival in Chicago among many others. He was professor of experimental audio at the Universidad del Claustro de Sor Juana from 2004 to 2009 and curator of Ex Teresa Arte Actual from 2005 to 2007.
He has presented his more than 50 cities in Argentina, Austria, Belgium, Canada, Chili, Cuba, France, Germany, Hungary, Italy, Mexico, The Netherlands, Peru, The United States and Venezuela.
Sosa has been awarded by the National Fund for the Arts, FONCA (Mexico) in five occasions, and has received important prizes and distinctions such as SCRIME Electroacoustic Music Prize (Bordeaux, France, 2000); the IMEB Electroacoustic Music Contest (Bourges, France, 2001), the Nuevas Resonancias Award (Mexico, 2001), the Russolo Electroacoustic Music Contest (Varese, Italy, 2002) and the EAR Electroacoustic Music Contest (Budapest, Hungary, 2003) and the Visiones Sonoras Prize (Mexico, 2008). In 2000 he was awarded the National Youth Award for the Arts in Mexico.