umlaut im ausland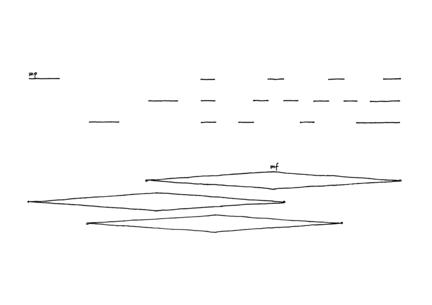 Umlaut Berlin und/and biegungen
präsentieren/present:
Kompositionen von / Compositions by:
Florian Bergmann
Pierre Borel
Hannes Lingens
gespielt von / played by
Florian Bergmann
Pierre Borel
Johnny Chang
Alba Gentili-Tedeschi
Chris Heenan
Hui-Chun Lin
Derek Shirley
Grégoire Simon
Umlaut ist ein Netzwerk Europäischer MusikerInnen aus dem Bereich der improvisierten / experimentellen / zeitgenössischen Musik mit dem Ziel, kreative Prozesse in Bewegung zu setzen. Vom 16.-19.Februar 2012 findet das 3.Umlaut Festival Berlin u.a. im ausland statt.
Umlaut is a European Network of musicians working in the field of improvised / experimental / contemporary music with the aim of amplifying the creative processes around us. The 3rd Umlaut Festival Berlin will be held from 16.-19. February 2012 at ausland and other venues.
www.umlautrecords.com/place/berlin
Einlass: 21:00 Uhr
Beginn: 21:30 Uhr