Yan Jun
Submitted by
Mathias
on Tue, 2012-05-15 14:41.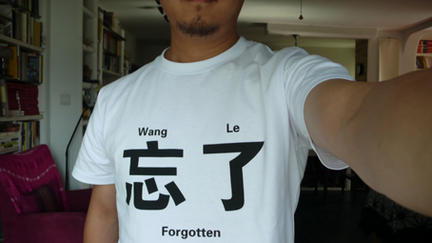 Yan Jun, born in Lanzhou in 1973. Based in Beijing. B.A. of Chinese Literature.
Working on field recording, improvised music, sound installation and writing.
Interesting to relationship and simple/found materials. Use electronics to set a subtle feedback system between speakers, microphones, audience and the environment. make the sounds changing by themselves. Doing "Micro Feedback" project which connect audiences by cables and hypnotize them with noise.
Occasionally use sunflower seeds as instrument. Reduce improvised music into simple sounds and their intervals.
Bring the extentions of these instruments, environment and conception of music into art context, as a way of triggering active listening.
"Living Room Tour" project for perform at audience's home. Transform everyday life space into a site of listening event.
Member of FEN (Fareast Network), Impro Committee and The Tea Rockers Quintet. Has toured internationally.