Zwischen den Sportplätzen. Dem club w71 zum 40.!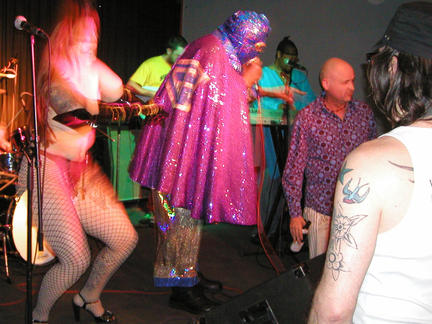 Zwischen den Sportplätzen.
Das ausland gratuliert dem club w 71 in Weikersheim zum 40. Geburtstag!
LISTEN TO US ON http://reboot.fm or UKW 88,4 MHz!
Der club w71 in Weikersheim, gegründet 1971, wird dieses Jahr 40. Das ausland gratuliert diesem Leuchtturmprojekt soziokultureller Selbsbestimmung in der Ödnis des "lieblichen Taubertals" mit persönlichen Erinnerungen der Studiogäste und guter Musik!
www.clubw71.de
Between the Sportplaetze.
ausland celebrates the 40th anniversary of club w71 in Weikersheim!
Club W 71 in Weikersheim, founded in 1971, becomes 40 this year. ausland congratules this lighthouse-prroject of sociocultural self-determination in the wasteland of the "liebliches Taubervalley". Including memories and w71-DJing by our studio-guests!