Ana Maria Rodriguez
Submitted by
caribu
on Mon, 2015-04-13 19:39.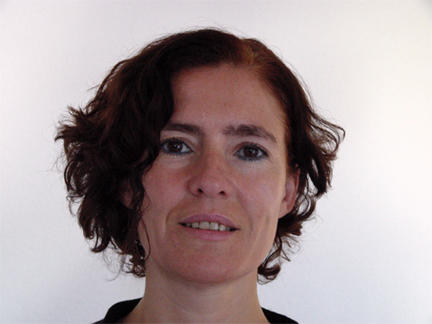 Ana Maria Rodriguez: Space – Poetry – Spontaneity
In her works, Ana Maria Rodriguez links the spontaneity of improvisation with fully composed scores. She interacts with the musicians as laptop player and takes part in the performances of her own works. At the same time, she also works with the acoustic and architectural conditions of the performance space when creating her compositions, installations and scenic works. Thematically, her latest pieces could be said to revolve around the relation between poetry and technology. This relationship does not only comprise the compositional use of words, poetry and literary sources, but also in a more abstract way the musical utilisation of technological means in order to create a richness of perspectives based on poetry. Heterogeneous time layers, diverse spaces, plots running contrary to logic as in poetry: Ana Maria Rodriguez is committed to expressing herself in a precise and sensuous way.