ANY
Submitted by Anonymous on Mon, 2011-04-11 11:16.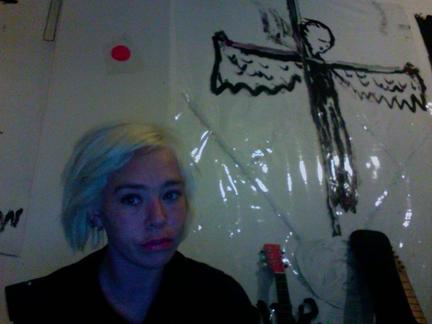 ANY (angelina nina yeowell) Normal 0 21 false false false DE X-NONE X-NONE
spent eight long years as a ballet dancer in Europe and New York City before quitting and un-educating herself in Colorado, where she created and performed many interdisciplinary performance art pieces. She received her Mfa at the University of Colorado at Boulder and was a professor of vocal and movement improvisation. She relocated to Berlin in 2008, where she has mostly been doing music but she looks forward to creating her sonic-visual-art-theater again in the near future.