Billy Roisz//Mukarji/Fagaschinski/Dörner/Arrias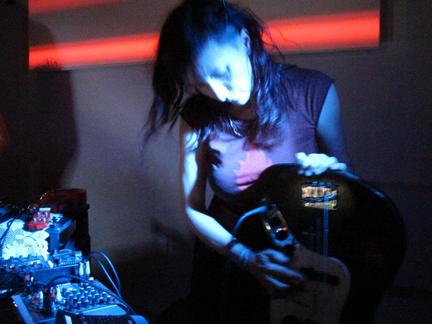 doors 20:00 - concert 21:00
entrance 7€
Billy Roisz
Bass & TV Dining
an audio-visual performance with TVs, e-bass & various electronic devices
http://billyroisz.klingt.org
http://vimeo.com/roisz
Steam
Is Johan Arrias (saxofone and clarinet), Axel Dörner (trumpet), Kai Fagaschnski(clarinet) and Tisha Mukarji(piano) thrown into a basket over a large pot of boiling water.
Cover the ingredients and let the steam do the rest.
It's a simmering music freshly prepared in front of the audience.
To be consumed by preference immediately.
Followed by a chilled and sweet silence.