Chris Abrahams
Submitted by Anonymous on Wed, 2008-11-19 10:12.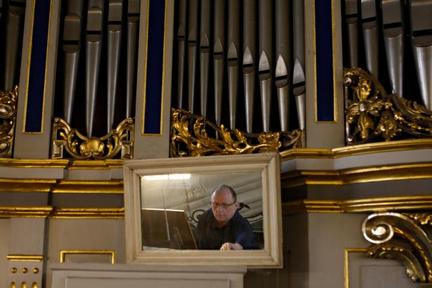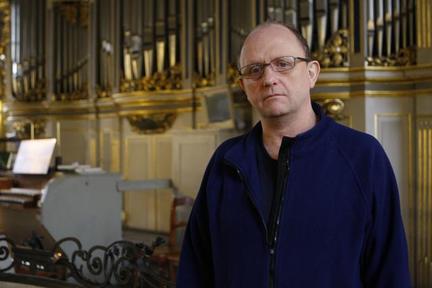 Chris Abrahams is one of the most distinctive keyboardists Australia has produced. Best known for his work as pianist with the improvising trio The Necks, with whom he has released thirteen albums to a good deal of International acclaim - the album "Drive By" was chosen in the Guardian's 2007 list of the top thousand albums of all time.
Chris has been an active member of the Australian improvising scene for many years and, outside of The Necks, he has released five solo albums and numerous other collaborations with other artists both locally and internationally. As well as being an instrumentalist, Chris has released five albums of songs co-written with singer Melanie Oxley and, as a composer, he has contributed many soundtracks for Theatre, Film and Television including the Rowan Woods' film The Boys (with The Necks) and, more recently, The Tender Hook – directed by Jonathan Ogilvie.
Chris is based in Sydney but performs at many international music festivals as both a member of The Necks and as a solo pianist.
Chris Abrahams is perhaps best known for his work with the improvising trio The Necks. He has also released 6 solo albums and 5 albums of songs (with the singer Melanie Oxley), as well as many collaborative albums with artists such as Germ Studies, Mike Cooper, Roil and Stevie Wishart. He has also composed for the screen and has been nominated for two Australian Film Institute awards for best soundtrack in a feature film.
"Abrahams relentless and steady patterning started to metamorphose the nature of the piano, the upper chords sounding like a distant locomotive hoot, and then an accordion weaving in and out of a shimmering bank of flutes." THE WIRE, UK
http://thenecks.com/
http://www.room40.org/releases-abrahams.shtml