Eavesdrop Festival day 1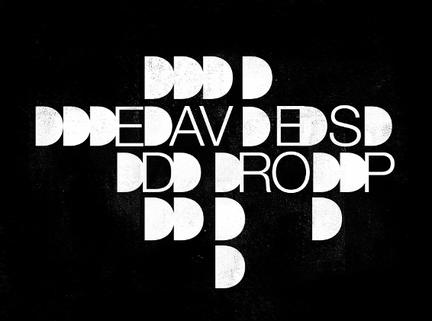 EAVESDROP FESTIVAL - exploring how digital cultures have fundamentally altered our experience of both music and the world
Opening at 19:00 with Norwegian artist Silje Nes' site specific installation especially created for the EAVESDROP festival. It explores the blurred boundaries between human-made creations and natural living processes.
LIVE PERFORMANCE:
Martyna Poznańska (PL/DE)
Martyna Poznańska's artistic research focuses on listening and hearing as a transformative act within the urban sonic environment. Through her installations and live performances she investigates the transience of the affect between different modes of perception, where the listener's experience becomes the focal point. soundcloud.com/martinska
Golden Diskó Ship (DE)
Theresa Stroetges - musician, composer and sound artist. Her solo project Golden Diskó Ship combines sound collage and electronic beats, acoustic instruments and video projections. She has released albums with Monika Enterprise, Klangbad, Spezial Material & K records. goldendiskoship.com/ soundcloud.com/golden-disko-ship
Jessica Ekomane (FR/DE)
Jessica Ekomane's compositions seek a physical and cathartic effect alternating between noise and melody, and playing with our perception of rhythmic structures. She is one of the Berlin Community Radio [INCUBATOR] residents for their 2017 edition, as well as one of the two chosen participants of this year's Open Port Club residency in Sapporo, Japan. soundcloud.com/jessica-ekomane
JD Zazie
JD ZAZIE is a DJ, turntablist, sound artist and curator based in Berlin. Coming from a DJ and radio phonic background, JD Zazie has explored over the years different approaches to the real-time manipulation of recorded sound. In her work she redefines DJ and electroacoustic activities.