Elisabeth Harnik
Submitted by
florian
on Sat, 2022-12-10 13:19.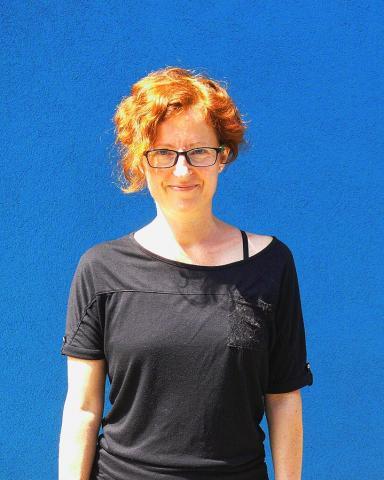 Die Pianistin Elisabeth Harnik ist solo und in Ensembles mit exponierten Vertreter*innen des zeitgenössischen Jazz weltweit zu hören. Eine langjährige musikalische Freundschaft verbindet sie u. a. mit der Chicagoer Free-Szene und sie ist etwa gefragte Spielpartnerin von Ken Vandermark, Steve Swell, Andrea Centazzo oder Joëlle Léandre. Harnik begann ihre künstlerische Laufbahn sowohl als Interpretin ihrer Kompositionen als auch als Pianistin in verschiedensten Bereichen der improvisierten Musik und fand ihre bevorzugte Klangdomäne schließlich in der freien Improvisation.
The pianist Elisabeth Harnik can be heard solo and in ensembles with prominent representatives of contemporary jazz worldwide. She has a long-standing musical friendship with the Chicago free scene, among others, and is a sought-after playing partner of Ken Vandermark, Steve Swell, Andrea Centazzo and Joëlle Léandre. Harnik began her artistic career both as a performer of her compositions and as a pianist in a wide variety of improvised music, finding her preferred domain of sound in free improvisation.