James Welburn
Submitted by
caribu
on Sun, 2013-10-06 19:43.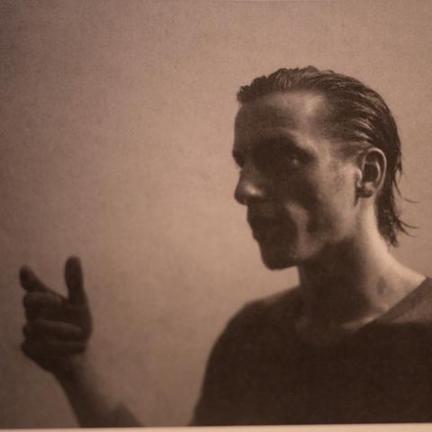 James Welburn has been a steady driving force behind many successful artistic collaborations, with work that spans 15 years and across diverse creative fields.
From sound designing award winning short films in London, to directing high profile video campaigns and artist documentaries for the key music software developers in Berlin; Ableton and Native Instruments, to soundtracking the museum installations of avant-garde video artists The Blue Soup Group in Moscow, and producing the most recent video works of the New York based experimental composer Phill Niblock.
In addition his reductionist, monolithic bass playing has been put to good use by explorative musicians like Australian avant jazz drummer Tony Buck in the band Transmit, and can be heard on Swedish electronica/rock/noise producer Sofia Härdig's latest album "The Norm of The Locked Room".
After many years constructively supporting other artists, his first solo work is appearing. An amalgamation of raw, searing electric bass and the latest software processing. The result is a generative combination that fuses both his past with his present.