Jason Montero
Submitted by
Mathias
on Tue, 2011-07-12 21:56.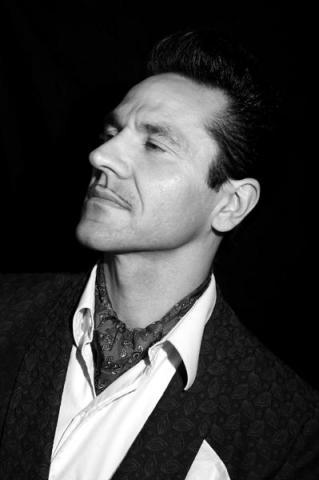 Jason Montero is an Australian composer/performer with a particular interest in the intersections and transformations of music/sound events and their physiological/psychological impact on the listener. His solo performance strategies and compositions borrow from a myriad of areas, including musique concrete, free improvisation, jazz, computer music, sound synthesis and sound mass composition.
He has degrees in both music (performance/composition)and fine art (sound)and has studied and performed with a diversity of artists, including Bertrand Turesky, Sam Rivers, Philip Samartzis, Philip Brophy and Brian Brown. As well as his own stand alone works, Jason has composed for film, theatre and gallery installation.