Listening Workshop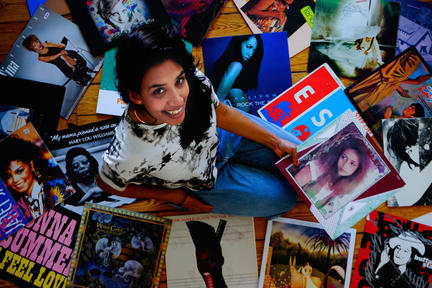 What's That Noise?
Listening Workshop Online
Sandhya Daemgen will host a Zoom LISTENING WORKSHOP on May 28th, 19.30-20.30h (in English language, translation into G/FR possible)
***
Listening is attention, connection, empathy, activism, feminism, openness, intimacy, a necessary pause, space, deep…
This Workshop is a starting point into exploring the complexities of Listening.
We will use Deep Listening tasks from Pauline Oliveros to refocus our attention and listen to a longer piece of her music together. We will also share our experiences and our thoughts on where Listening can take us individually, collectively, artistically and politically.
When was the last time you just listened?
***
Please email whatsthatnoise.news@gmail.com to secure your free spot. You will receive instructions and a zoom link.
*****
What's That Noise? is supported by Musikfonds and by Beauftragten der Bundesregierung
für Kultur und Medien.