> 130 dB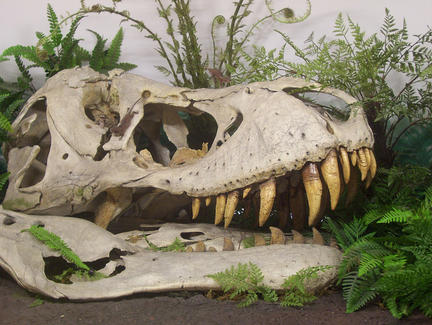 > 130 dB
Derek Shirley and travestis gratis Christina Ertl use their residency to record and rehearse with numerous projects that have two things in common: loudness and lowvideos pornos frequency.
Heart of the residency and the joint project of Shirley and Ertl is: "The Plant Orchester". The plan is to amplify, record, mix and re-mix the sound of biochemical processes in plants.
On all other projects in this residency they gays pasivos work separately but Ertl/Shirley share equipment and adoration for and with:
Monno (Fantini/Aubry/Shirley/Chessex), Olivia Oyama, Tisha Mukarji, The Still (Repotente/Heather), eichel (Lubitz/Wohlfahrt/Ertl) and of course Ertl and Shirley themselves solo.