PINPOINT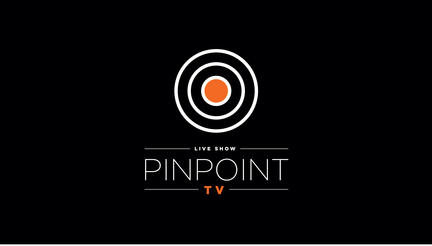 PINPOINT is an artistic research project in the format of an internet TV programme, set within intersecting art-scenes of Berlin. Its mission is to investigate ethical agency in times of creative capitalism. Why do we do what we do? What moves us? Is it only one, or several forces? Together with invited guests and experts, each episode tackles such questions, and many more - problematizing, shaking and tearing them apart, producing creative agreements and disagreements.
The first programme is dedicated to the notion of AMBITION.

Our guests are among others: Britta Wirthmüller, Eva Meyer-Keller, Juan Dominguez, Kasia Wolinska, Maque Pereyra Doria Medina, Florian Feigl.
The whole event will take around 3 hours and it will be recorded. In order to participate in this event, please, confirm your presence by writing an email to: pinpointonlinetv@gmail.com.
Doors are open from 18:30. We start at 19:00, sharp! After 19:00 the doors stay closed.

Entrance: free!

https://pinpointtv.wordpress.com/
http://www.facebook.com/pinpointtv/