Playdate 5: Bus Songlines / Leonid Soybelman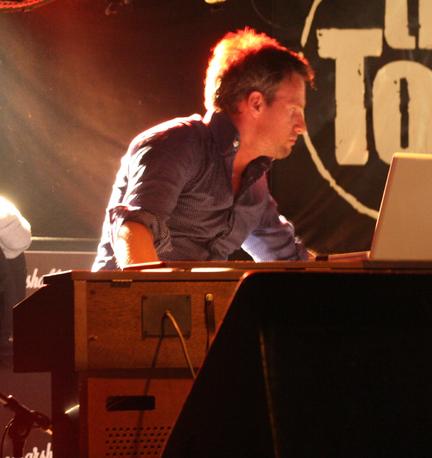 Bus Songlines Thomas Meadowcroft
Bus Songlines is an attempt to describe, through sound, the routes of long haul bus trips on the Eastern seaboard of Australia. Bus Songlines takes its inspiration from the 'songlines' of Indigenous Australians -- where song as oral tradition assists in navigation of the land -- albeit here, truck stops and town names replace the geographical markers of the natural world.
Leonid Soybelman + Friends
Leonid Soybelman, originally from ex - soviet union, based in berlin guitarist, singer & somposer was a member of u.a. Ne Zhdali, Kletka Red,Gold Medal and Poza wrote music and collaborated for theatre and film projects.Also known as singer/songwriter and improviser.