Residency : Acá No Hay Delivery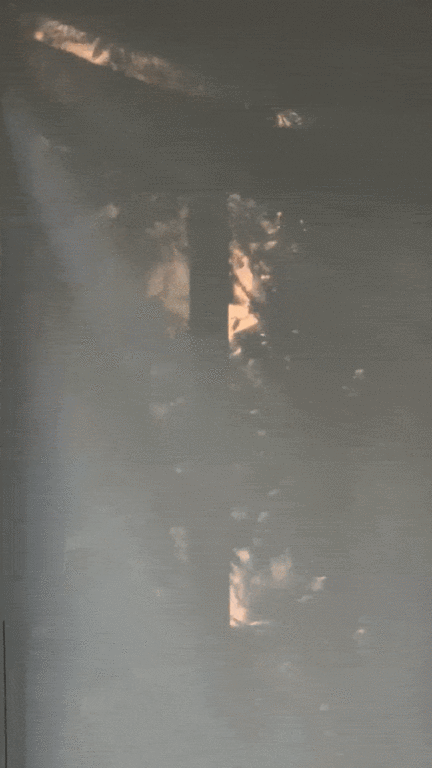 This residency is part of the research project "Put your eyes where my hands could see".

During our residency at Ausland we will be working on two fundamental aspects of the theater such as light and darkness. We wish to unsettle through choreographic language, established relations between light, darkness and visibility and explore the changing relation between the act of seeing and the act of touching. We are interested in looking at the articulation between the visible and the invisible, the real and the virtual, and the seen and the felt.
This residency takes place with: Ana Laura Lozza & Bárbara Hang (Acá No Hay Delivery), Julia Rodríguez, Catalina Fernandez, Camila Malenchini, Roni Katz, Gretchen Blegen
Unterstützt durch das NATIONALE PERFORMANCE NETZ - STEPPING OUT, gefördert von der Beauftragten der Bundesregierung für Kultur und Medien im Rahmen der Initiative NEUSTART KULTUR. Hilfsprogramm Tanz und durch das Pilotprojekt Tanzresidenzen von der Berliner Senatsverwaltung für Kultur und Europa.