sav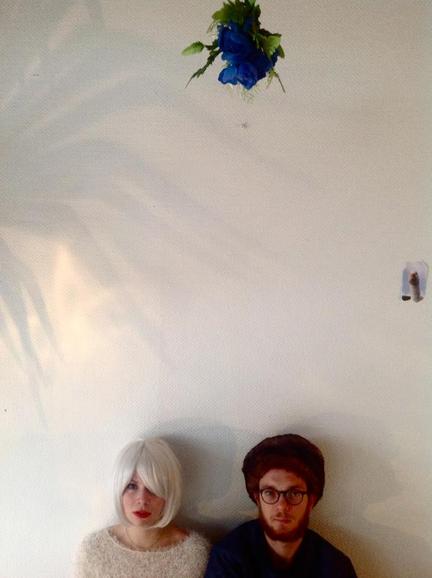 Mija Milovic: Vocals, electronics, and keys (Kvindebandet)
Lars Bech Pilgaard: Guitar, electronics, keys (Magnus fra gaarden, Svin)
Sav is a vocal/Guitar duo that focuses on experimental improvised music that pushes the definitions of what is considered music and borderlines sound-art. With primarily self- composed sound-scapes and songs combined with the beauty of true evergreens they create sounds of uncompromising intensity.
Expressive, melodic guitar playing and theremin-like fragile vocals leads the listener through a sound-universe which challenges the conform view of duo constellations.
The duo is in constantly developing when playing concerts. They move through a non- genre-land, improvising in styles as they feel like. Feelings, presence and fear runs in the music which can change at any moment.