sOojung Kae
Submitted by
caribu
on Fri, 2023-06-30 10:18.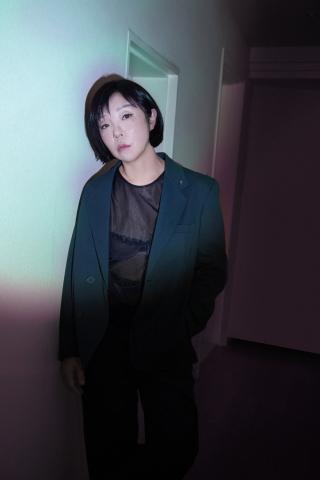 sOojung Kae - Pianist/Composer/Improviser
sOojung Kae's music is described as a "melting pot of 20th century classical music, free improvisation, punk, and jazz." She has performed as a soloist and in various settings with the Seoul City Orchestra, Hans Poppel, Biliana Voutchkova, Nate Wooly, Okkyung Lee, Taylor Ho Bynum,Tomas Fujiwara, Frank Gratkowski, ZU, Jim Hobbs, etc... These include performances at international festivals including Moers Festival, Autumn Uprising Festival, Jarasum Jazz Festival, Cuban New Music Festival and many others in Asia, Europe, and North America. Her compositions and recorded music has been used in collaboration with dance, television,and movies including Venice International Film Festival nominee, 'With a Girl of Black Soil'. Currently she resides in Korea where she is a professor at the Dong-Ah Institute of Media and Arts. sOojung Kae continues to experiment and fearlessly search for new ways to advance her art, and in the process provides listeners with an extraordinarily unique experience.