Taiko Saito
Submitted by
caribu
on Mon, 2023-06-26 09:20.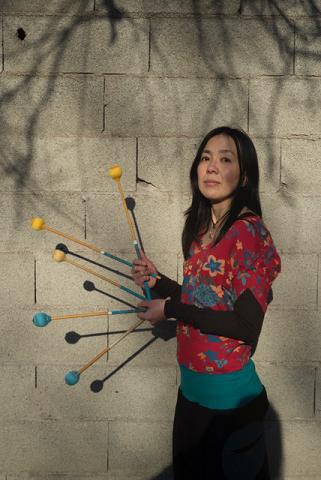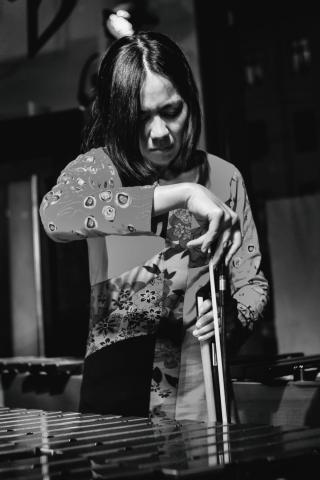 Taiko Saito is a remarkable and rare artist whose music transcends the boundaries between jazz and classical music. ( Naoya Takayama in Ongaku no tomo)
Born in Sapporo, she studied marimba and percussion at the Toho Gakuen School of Music in Tokyo and the University of the Arts Berlin.
She has performed as a soloist with the Sapporo Symphony Orchestra and at various festivals.
Through her projects, she has released several CDs such as "Tears of a Cloud" on the trouble in the east records in 2023, "Beyond" and "Underground" with Satoko Fujii on Libra Records in 2021 and "Sogni D'oro" on malletmuse Records in 2020.
She has collaborated with musicians such as Mary Halverson, Shing02, Markus Acher (The Notwist), Satoko Fujii, Heinrich Köbberling and others, as well as with composers like Sofia Gubaidulina and Keiko Abe, and theater director Herbert Fritsch.
Taiko Saito has been honored with numerous awards, including the Jazzpreis Berlin 2023, first prize at the Concours International de Vibraphone Claude Giot 2005, third prize at the World Marimba Competition 1996. She has also served as a jury member for the Concours International de Vibraphone. She conducts masterclasses and workshops in Japan, Europe, Colombia, and the USA.