Morten J. Olsen
Submitted by
Mathias
on Fri, 2010-03-19 19:05.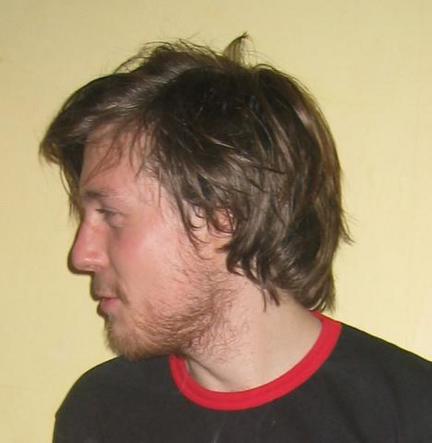 Morten J. Olsen – Percussion
Morten J. Olsen is a musician, sometimes composing - once in a blue moon involved in other arts
Born in Stavanger, Norway in 1981. He has lived 5 years in Amsterdam and is since 2006 based in Berlin. He works with an array of international figures and is a member of many bands. "Rhythms are relations between what you believe and what you used to believe."