Nick Gotthard
Submitted by
tobias
on Mon, 2012-09-24 17:58.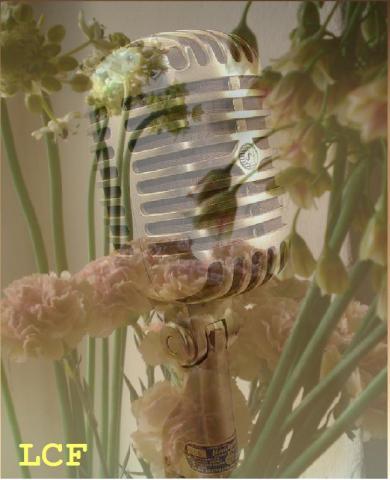 Nick Gotthard lives in Berlin since 2002, works with flowers, had an installation in the exhibition space 'Vitrine' at ausland, is part of The Sacred Queens and the extended Sacred Travellers on percussion and vocals, collaborated with Big Daddy Mugglestone and Chaka Na aka T.H. Bröckel, Bröckel, and Betty Confetti y su Conjunto Tropical. She also had been responsible for Make Up and Costume Design in music videos by Mugglestone Revue and Betty Confetti y su Conjunto Tropical in Buenos Aires.
For the Astroturf Homegrown, Thrive and Prosper, night at the CC N° 1 Festival in December 2012 she developes La Coral Floral, a short performance with flowers and music.
La Coral Floral will let the flowers do the performing work while presenting bewitching sounds.