The Sealed Knot + Paul Valery Project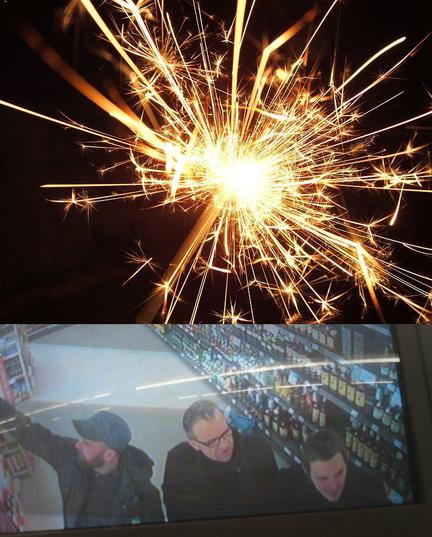 The Sealed Knot + Paul Valery Project
Paul Valery Project
Eric Thielemans – percussion
Johnny Chang – viola
Christian Kesten – voice
Tisha Mukarji – piano, video.
Lucio Capece – bass clarinet, video, concept
Paul Valéry (30 October 1871 – 20 July 1945) a poet, essayist and philosopher. The group takes as inspiration some of his writings that researched in perception aspects and influenced the Phenomenologist Philosophy.
The Sealed Knot
Burkhard Beins – percussion
Rhodri Davies – harp
Mark Wastell – double bass
The Sealed Knot are from Berlin Burkhard Beins, percussion, and from London Rhodri Davies, harp, and Mark Wastell, double bass. Although the group was formed in 2000, its members have been playing together in different groupings and settings throughout Europe since 1997. There is a special connection between the London and Berlin scenes, which The Sealed Knot exemplifies. Five recordings up till now give witness to their work. Although the musical form is composed in the moment, the structures are open. Nothing is forced – all three lock into a specific area of exploration in a subtle way. The group uses no pre-prepared material and they don't eschew repetition and definite pitches.
doors open 8:30 pm
concert starts 9:00 pm sharp
8 Euro
The Sealed Knot supported by British Council

Supported by INM