Marta Zapparoli
Submitted by
Melodie
on Wed, 2016-06-01 19:12.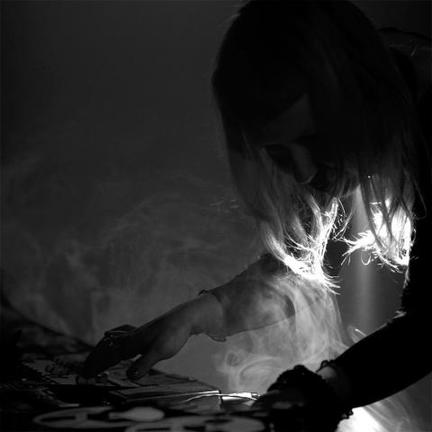 Marta Zapparoli is an Italian experimental sound artist, improviser , performer, and musician.
She works and lives in Berlin since 2007.
Her music mainly consists in strongly narrative sonic pieces that she builds using a wide variety of recording techniques.
Although it could be qualified as abstract, Zapparoli's music reveal an accurate sense of nativity,
her soundscapes, built using real-time tape manipulation and mixing, creating sounds that are considered non-musical or overheard are usually qualified as dense,
tense & strongly emotional.
After fine arts and studies of the soprano saxophone, Marta became increasingly involved in the production of experimental radio shows, installations and multimedia theatre, over the last ten years she has developed an extremely consistent body of work
as a solo performer and improviser.
Actually, Marta Zapparoli is working in several projects with Berlin based Splitter Orchester, a duo with Martin Kuentz (as
PXPRD), Alessandra Eramo , Julie Rousse (as TOWA) and with the visual artist Kathrin Gunter (as Raven Moore).